News - 05 December 2017


Fit Course Starting in January - By Brechin City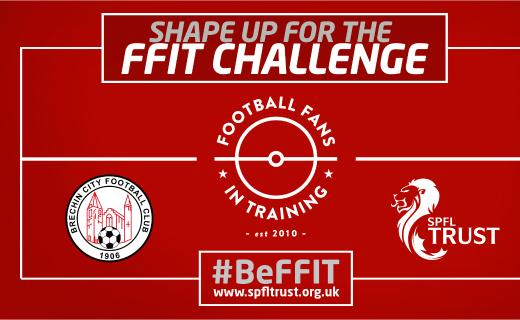 FFIT Poster 2017
Football Fans In Training returns to the Glebe in January 2018.
Are you a man or a woman aged 35 to 65? Is your waist size at least 38 inches? Do you want to lose weight, have a healthier lifestyle and get fitter? If so, Brechin City Football Club can help.
We are pleased to announce our Football Fans In Training (FFIT) programme will start in January 2018.
This FREE 12 week programme will be held from Monday the 8th of January for Men and Wednesday the 10th of January for Women both starting at 6:30 pm.
Places are limited, so to book your place on this enjoyable and rewarding programme, please email ffit@brechincityfc.com
Please note that previous FFIT members who completed a previous programme are not eligible for the January 2018 intake.


Quick Links: