Brechin City FC are delighted to introduce the Glebe Park Lottery! From just £1 per week, you could be in with the chance of winning the jackpot!
Since the launch of the Glebe Park Lottery, we have seen a significant amount of support from people near and far. We have had players participate from as far afield as North America, United Arab Emirates and Australia – thank you!
Playing the Glebe Park Lottery is a great way to support your local club, especially after the unprecedented times the world has experienced.
We would like to wish everyone good luck with the draw and everyone at the club would like to thank you for your continued and unrivalled support.
Playing is simple and easy, here's how:
Pick any six numbers between 1 and 20. If you match all six numbers selected on the night you will win/share the jackpot, the minimum jackpot is £1000. If there are no jackpot winners, there will be two £25 lucky dip winners picked at random and the jackpot amount itself will increase by £50 for each draw which doesn't generate a jackpot winner.
Each line costs £1, you can enter here or by downloading the Clubforce app directly on to your mobile phone. Once you have created an account, you have the option to purchase a single line, multiple lines and automatically be entered into the weekly draw which will routinely take place on a Monday evening. You can also opt to enter a number of weekly draws up front, so you don't need to remember to re-enter every week.
We would like to thank you all for your continued support to the Club and we wish you good luck in your future draws.
For regular previous buyers of the Glebe Gamble, we anticipate the re-introduction of manual entry tickets via local shops at some future point and this will be publicised at the appropriate time. Unfortunately though, in the new world of Covid-19, the likelihood of the re-introduction of door-to-door sales seems less certain.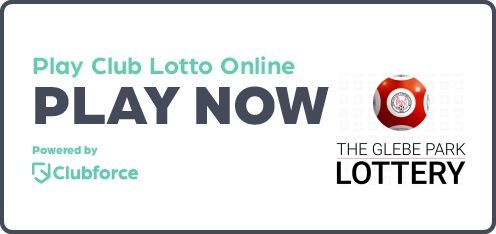 Promoter – Brechin City Football Club
Registered with Angus Council (Small Lotteries Act 1976)