News Stories


June 2018

19 June 2018 - Season Ticket Sales Start Tomorrow Night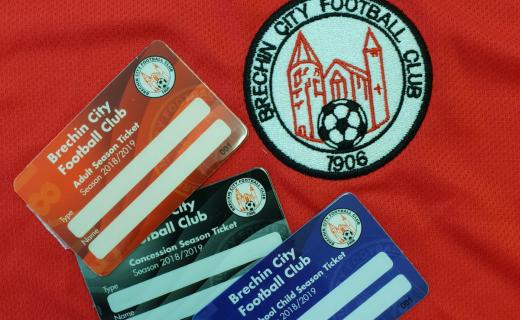 2018/19 Season Tickets
A reminder that season tickets will go on sale from 7.45pm to 10pm tomorrow night (Wed 20th June) after the supporters club AGM. Please come along to meet the Manager & Club Officials.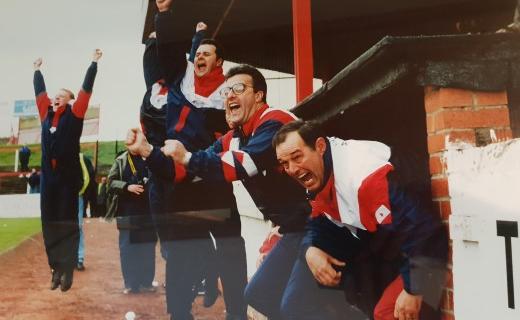 John Ritchie 1992
Funerals, by their very nature, can be extremely sombre occasions, and without doubt the funeral of John Ritchie on Wednesday had extreme moments of both poignancy and sadness. Undoubtedly though, the general feeling at the end of proceedings was one of celebration, celebration of a life so richly lived and which had positively affected the lives of so many people.




15 June 2018 - Fixtures 2018/19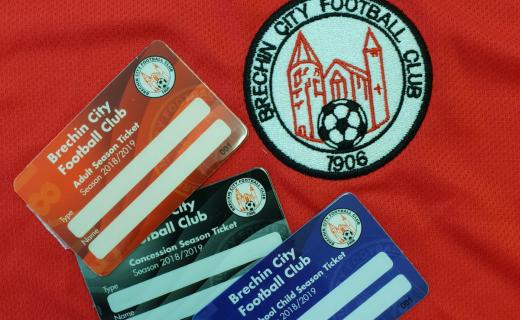 2018/19 Season Tickets
The fixtures for Season 2018/19 have been released with City starting their League One campaign away to Stenhousemuir and closing the season against the same opposition this time at home. Two local derbies over the Christmas & New Year period but both away from home.




06 June 2018 - Pre-season re-visit to The Glebe for Dundee United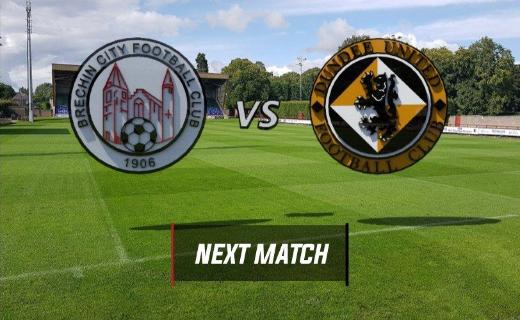 Brechin City v Dundee United
Pre-season Friendly confirmed.




04 June 2018 - Brechin City Squad News - latest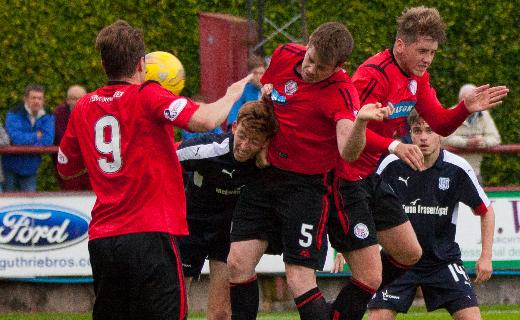 Dougie Hill scores V Dundee
One player returns and two re-sign




04 June 2018 - Betfred Cup 2018/19: Fixtures Schedule Confirmed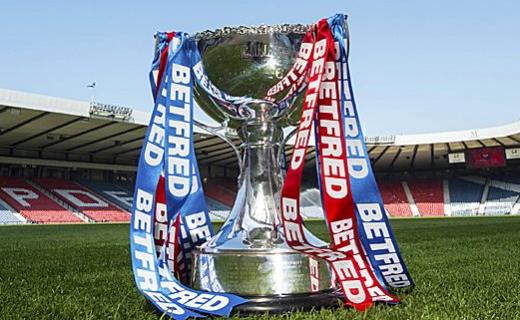 BETFRED League Cup
Betfred Cup Fixtures




04 June 2018 - Season Ticket & Admission Info & Event Night Confirmation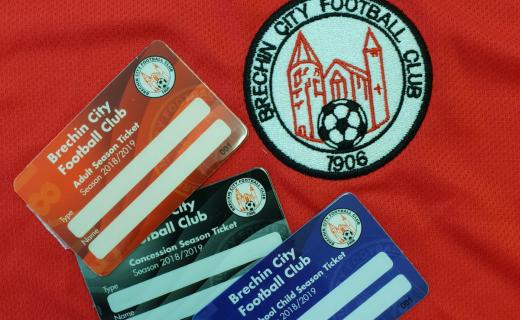 2018/19 Season Tickets
Confirmation of Admission Prices, Season Ticket Prices and Launch Night




03 June 2018 - Confirmation of Brechin City AGM 2018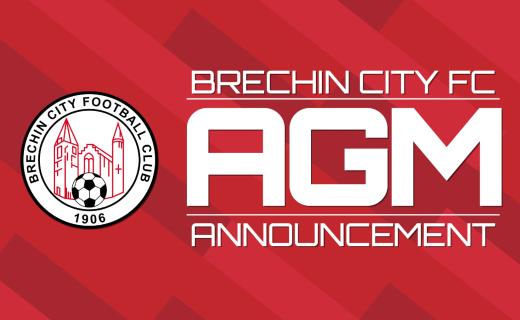 AGM Notice
Confirmation to club members of 2018 AGM




03 June 2018 - Volunteers Required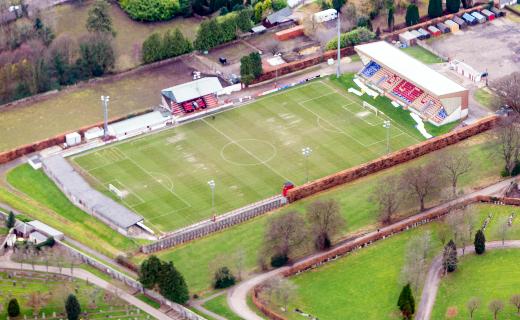 Glebe Park Sky View
Work required around the ground during the close season to get Glebe Park tidied up before the start of the 2018/2019 season.




02 June 2018 - Former Player and Manager, John Ritchie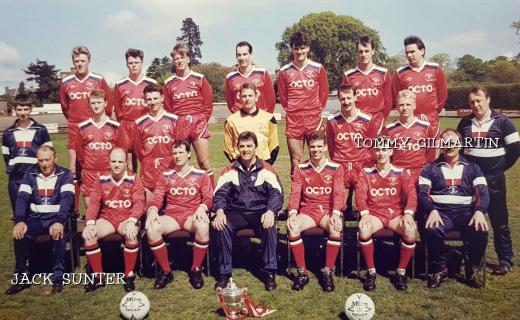 JS & TG Team Photo
The Club confirm the passing of former player and manager John Ritchie